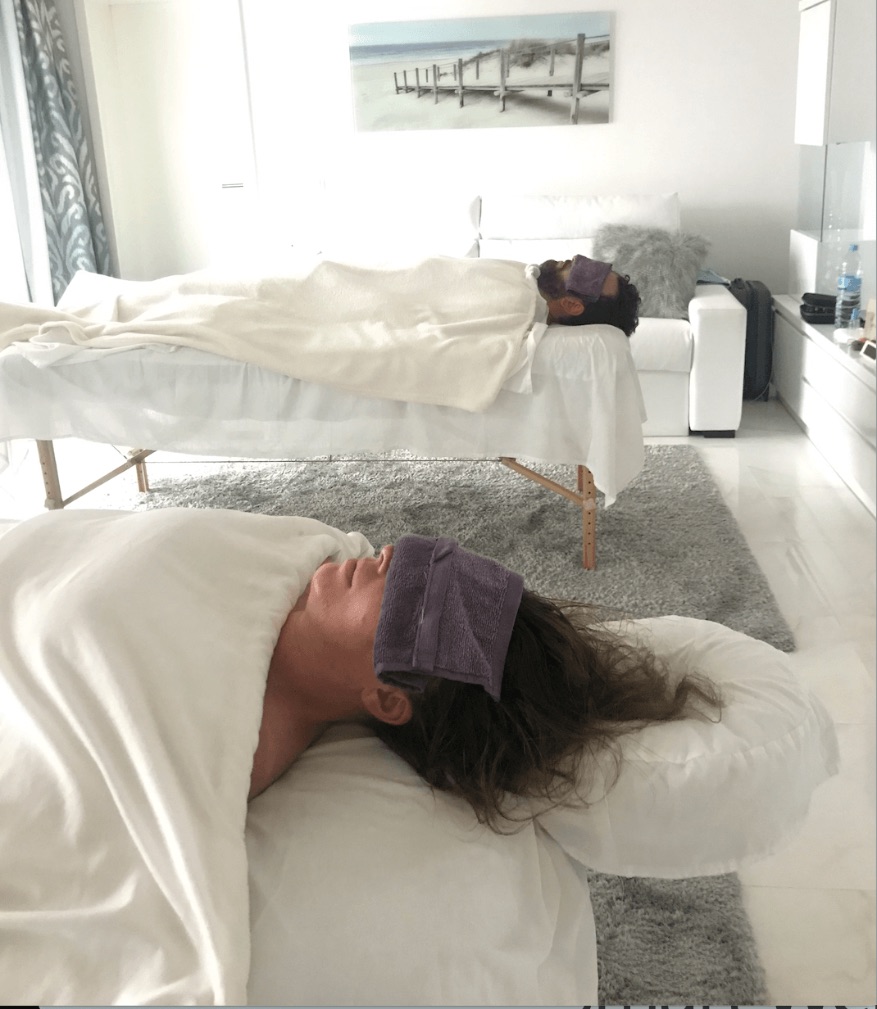 First mobile massage session? Here,s exactly what you can expect
When you receive the massage therapist at your place is a great experience but you need to feel in a safe enviroment, you must feel in a good hand with a professional and experienced masseuse. Also always is really a thing to appreciate when the therapist bring the towels and a good table massage.
Here's exactly what you can expect before, during, and after your first massage: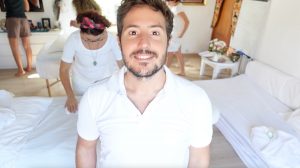 BEFORE THE SESSION : THE MASSAGE BOOKING
You find a nice website, with a professional massage therapist with whom you feel the experience will be positive for yourself (or for a beloved, or a group). I hope that person will be myself…
So, you will contact me, and we will agree the date of the appointment with your location, always I appreciate with the address and a pin location from google maps. It,s been more than 14 years doing mobile massage and always some places are not as easy as it looks, so to not get lost and late, please give all the details.
You will no need to worry about the towels, I know sometimes if you are in a holidays finca you might not have many extra towels so you will not have to worry about it.
I will bring one of the most table massages i have ever been. A playlist that many clients use to ask for it. And oil with lavander essential oil.
I will arrive on time. We will choose the right spot and then i will need 5-10min to set up the space for you, This time you can stay with me or just chill until I,m ready.
DURING THE SESSION
AFTER THE SESSION