Here you will see the steps before start giving a very good massage to your lover.
WHAT IS IMPORTANT TO KNOW BEFORE STARTing?
It is important to know what are the most important steps to have an amazing experience where both giver and receiver wants to repeat.
Also you will know how to avoid the biggest mistakes.
1. Commitment with your appointment.
The first problem is that you always says that you will give a massage but it never happens. Why? We have habits in life and we forget to nourish ourselves! It happens also to me. That's why my first tip is to fix a day and commit to that day! whatever will happens!
YOU WILL DO (or RECEIVE) a great massage from your beloved.
2. Prepare the space
What are the tools that you need before to start?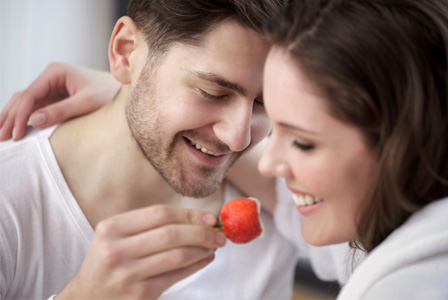 Oil massage
Table or bed or mat on the floor
Candles
Good smells around
Good relaxing music
Put off your cell phones
Give with all your care and love (if you want to learn how to do a massage to your partner come to my massage workshop in Mallorca)
And! After the session, you can offer some chocolate, some fruit or tea (they will love you forever!)
3. Be clear with you intentions and needs
Many people just jump into the massage but maybe the other person has another intentions. It can create some discomfort moments or some tensions in the body instead of feeling relaxed. And if you do not express what you really need it can be frustrated at the end.
Have a moment to share your intentions before to start. And how you want to be touched.
The receiver first, the giver second. As a giver we want to give the best to the other person, right? Then this is the way! Knowing what he or she wants!
Express what do you want to feel at the end and what is body longing for. And what you don't want during the session.
Examples of putting intentions and needs: "I want to feel relaxed, I need you to touch me soft in my arm but deep in my back, I need you to massage me in that area but I don't want you to touch me there and there"
Then! The massage begins!